Welcome to
Northern Norway's largest shopping mall
Jekta Storsenter is one of the biggest and finest shopping center, and the largest in North Norway. Jekta Storsenter has over 130 stores and 65,000 square meters of shopping! We have medical, dermatologist center and chiropractor clinic. Exciting retail concepts that are not found elsewhere in Tromso is established on Jekta. Along with unique specialty shops with products from the region, constitutes the center's excellent retail mix.

With over 130 shops you will always find what you need on Jekta Storsenter, with Northern Norway's largest and best selection. We have free parking, good bus links, and is only five minutes away from the airport and the city centre.
Find Us
At Jekta, you'll find 1500 free parking spots. You can park both indoor and outside, where we've got facilities that cater for "unlimited" vehicle height (bus/RVs). See map below for how to get here.


At the center information you can borrow wheelchairs, contact security, buy gift cards, buy bus cards and get assistance regarding lost & found.

If you need assistance, don't hesitate to contact us.
LAILA MYRVANG
Shopping Centre Manager
ANDRE HELLVIG
Operations Manager
LISS SAMUELSEN
Centre Coordinator
EVELINA LOGG
Centre Secretary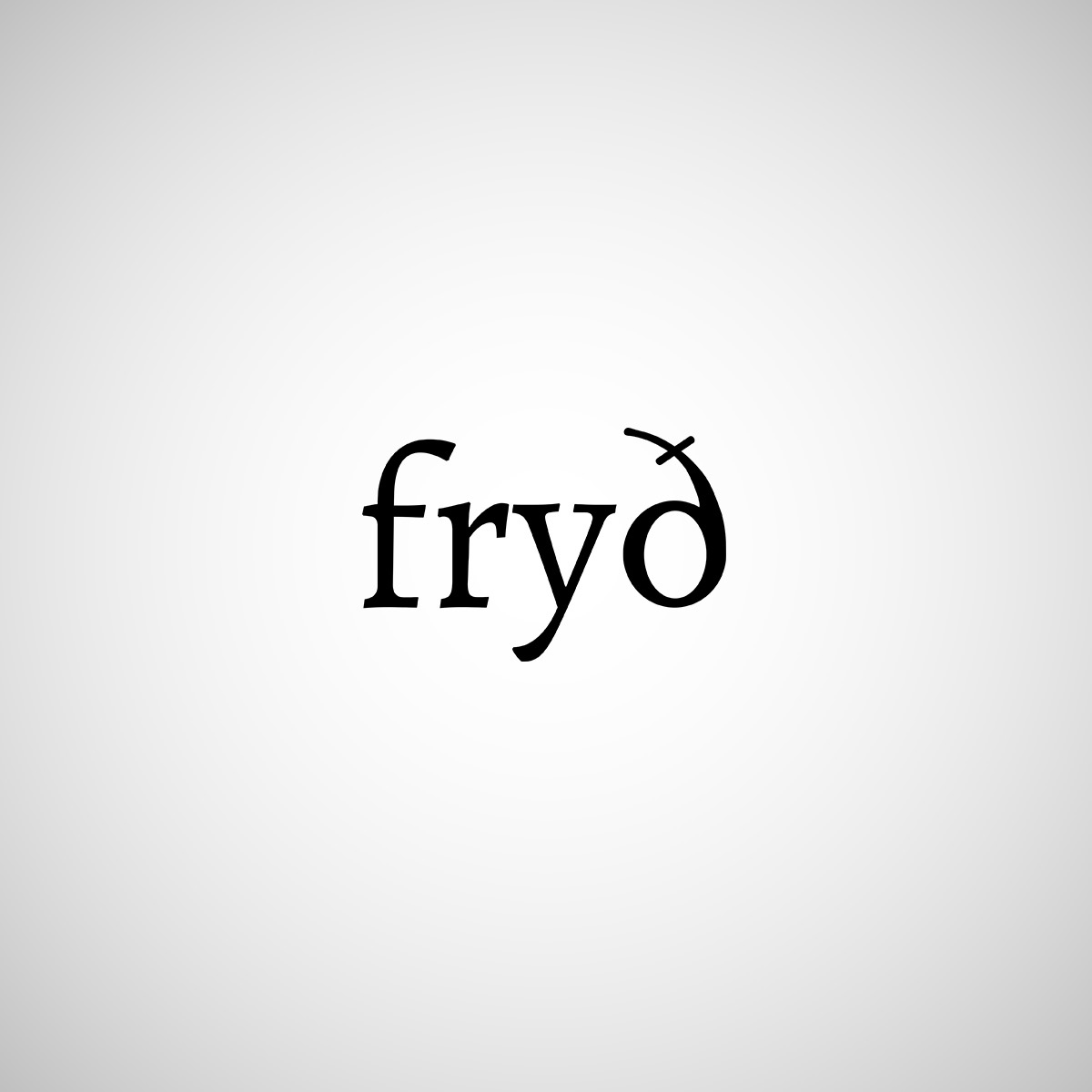 Fryd Kafé søker kjøkken og kafémedarbeider i 70% stilling
Vi søker etter deg som er utadvendt, blid, entusiastisk og lærevillig!
Les mer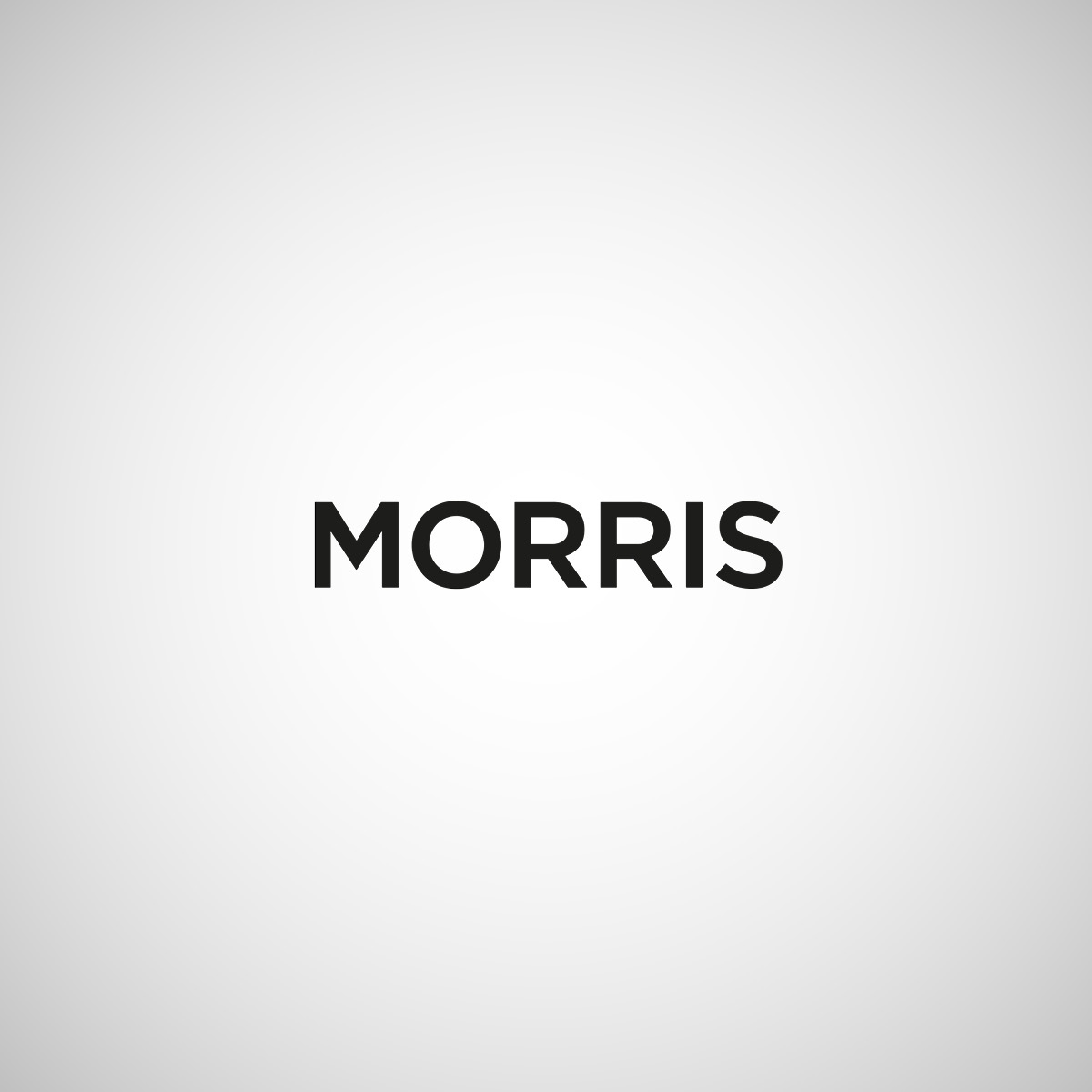 Morris søker julehjelp med oppstart i oktober
Hos oss finner kunden vesker, kofferter og et mangfold av tilbehør både fra våre egne populære merker og fra en rekke kjente eksterne merker. Det er din jobb som selger å tilby enestående service for å overgå kundens forventninger.
Les mer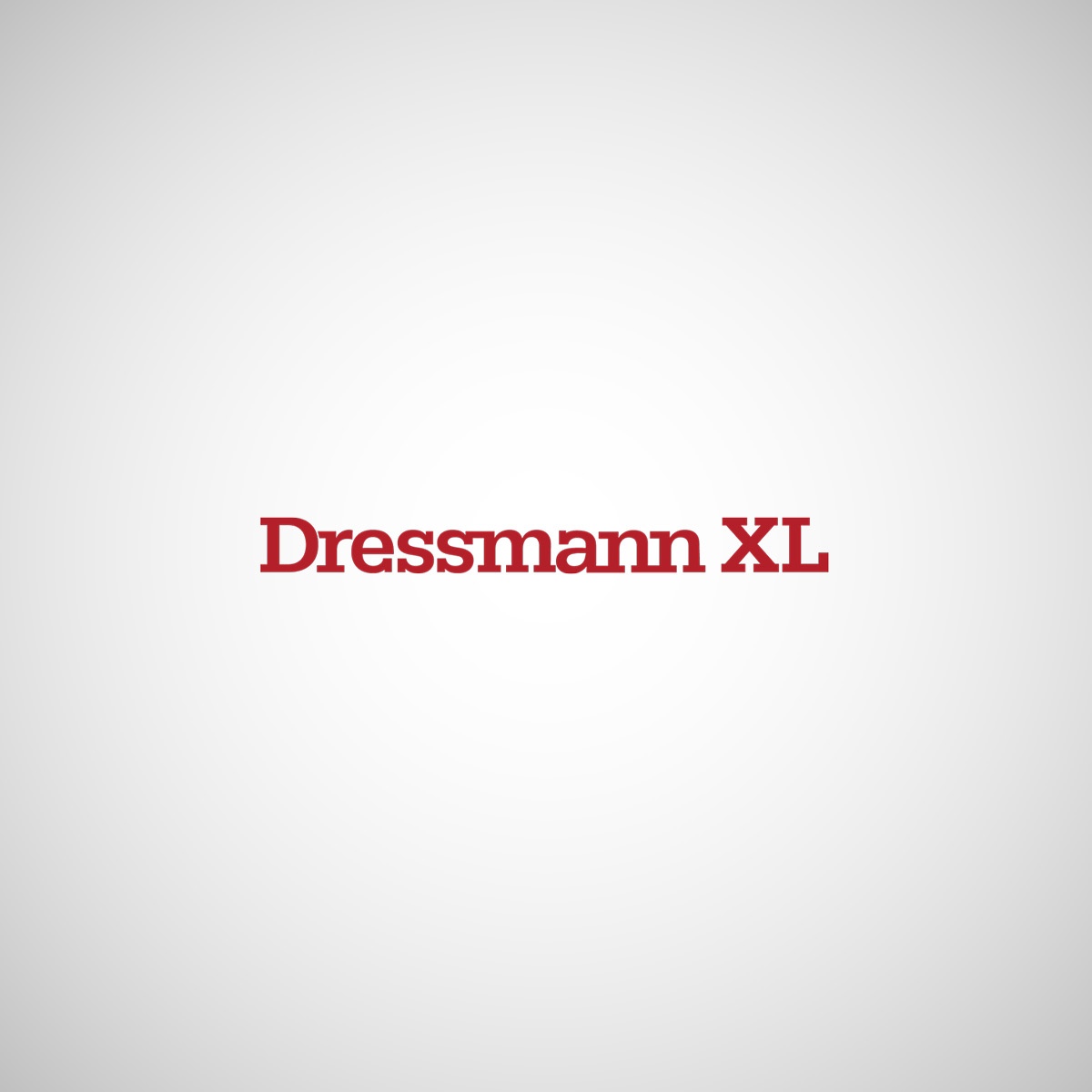 Dressmann XL søker butikkselger
Vi leter etter vår nye kollega og superselger - kan det være deg?​
Les mer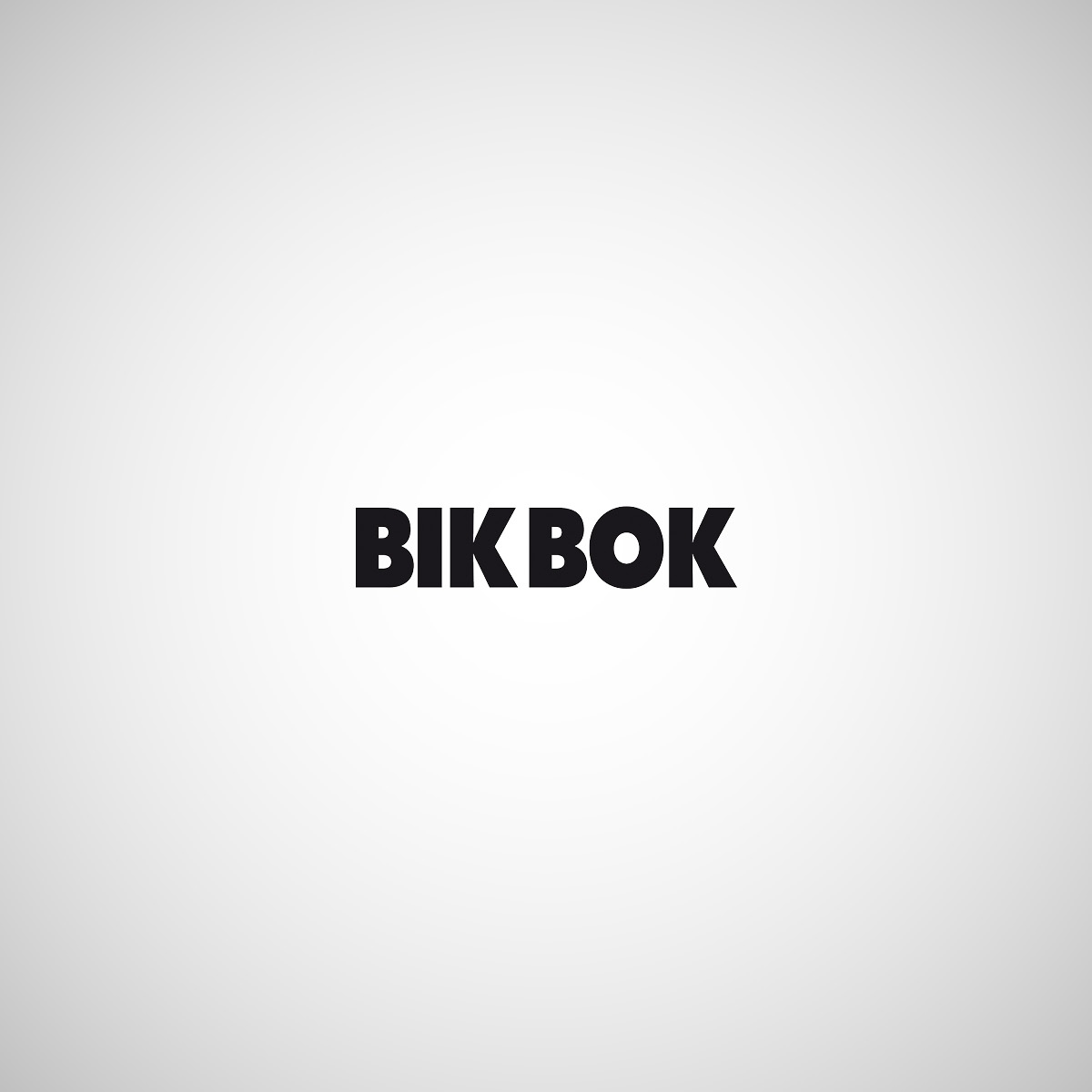 Bik Bok søker Butikkselger deltid
Well Hello there! Nå åpner det seg en sjanse for deg som ønsker å jobbe i Bik Bok! Vi søker et salgstalent som elsker fashion og vil være vårt ansikt utad.
Les mer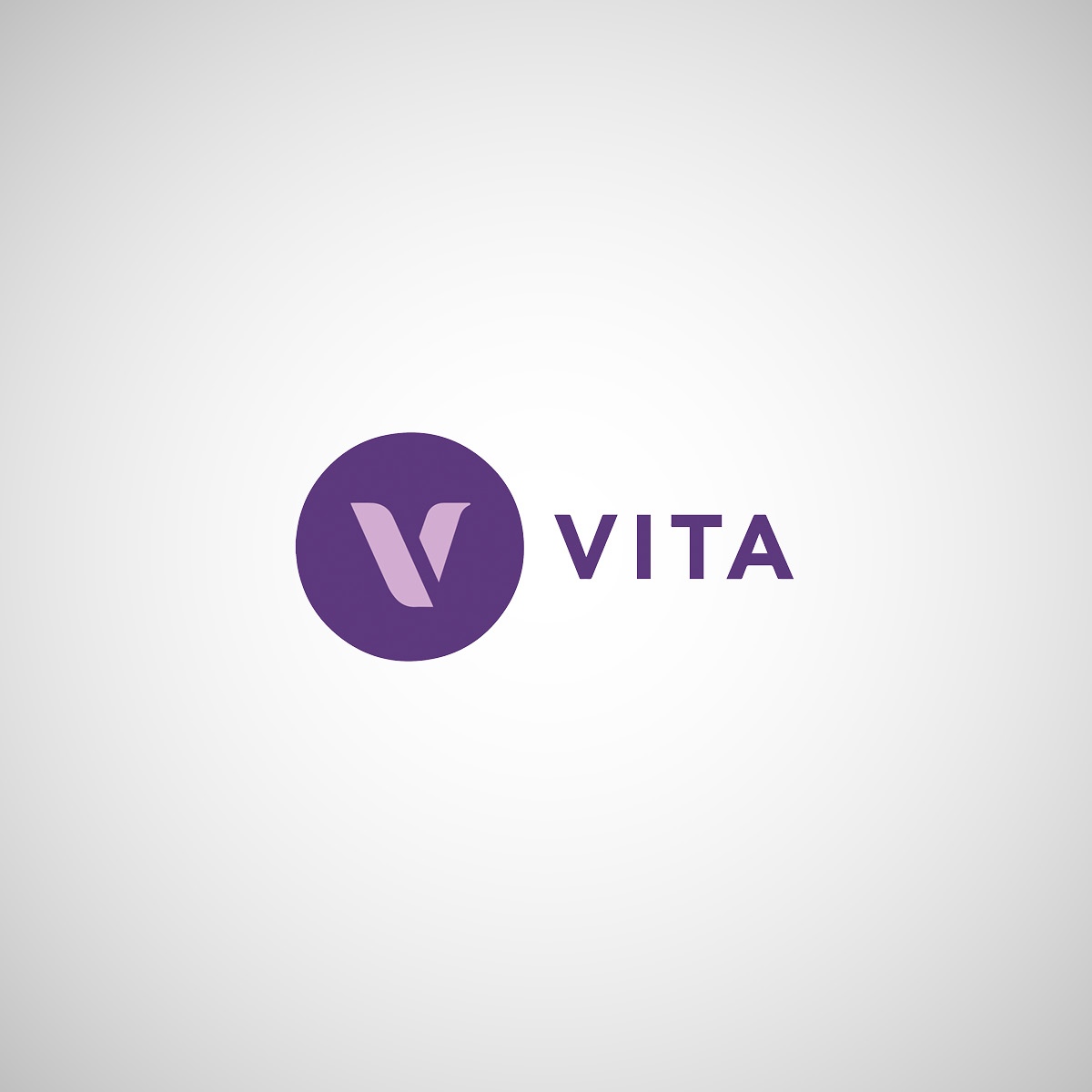 VITA søker medarbeider i 80% stilling
VITA er en av Norges største kjeder innen skjønnhet og velvære og har i dag 116 butikker fordelt over hele Norge. VITA har som målsetting å fremstå som et naturlig sted for kvinner som søker råd, inspirasjon og gode produkter innen skjønnhet, helse og velvære.
Les mer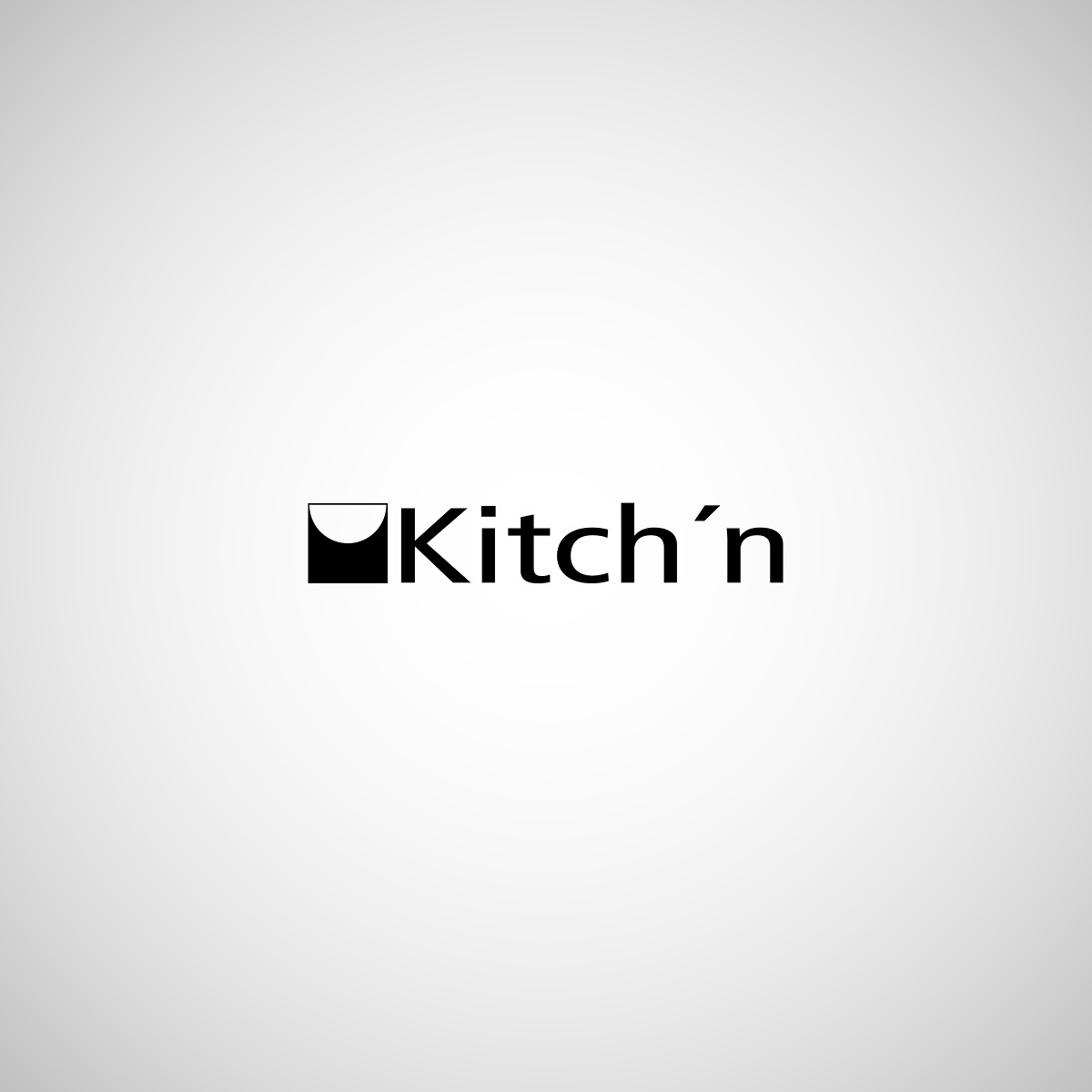 Vi trenger deltid/ julehjelp på Kitch'n
Kitch'n skal være kjent for gode og innovative varer til kjøkkenet og kjent for ekstra god service og fagkunnskaper.
Les mer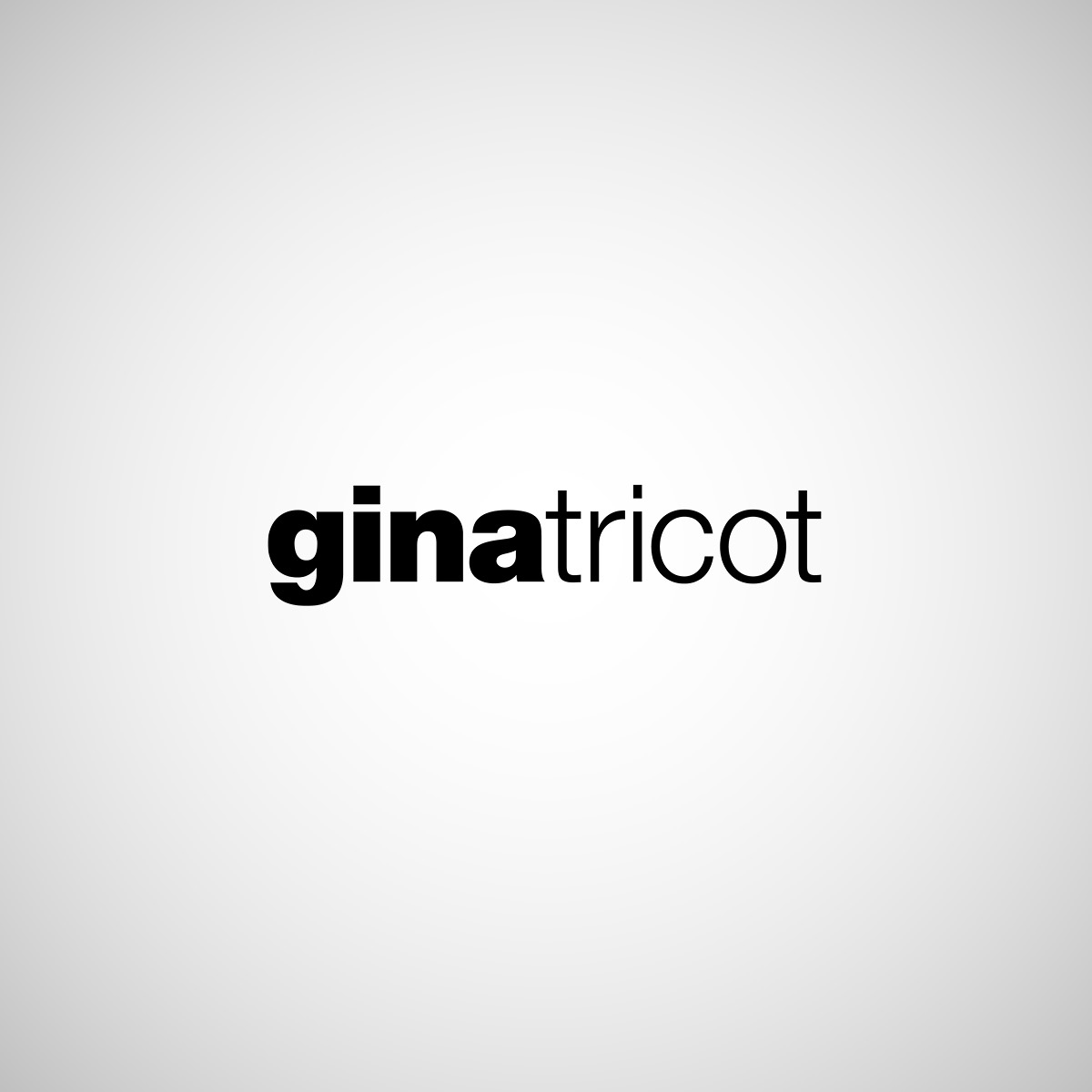 Gina Tricot søker ringehjelp
Gina Tricot er en svensk motekjede som tilbyr spennende og feminin mote til kvinner i mer enn 30 land. Her gjør vi det ikke unødig komplisert; vår styrke har alltid vært å ta vare på det enkle, både i design og i måten vi arbeider på. Vi brenner for mote og har som målsetting å tilby kundene en ny og interessant shoppingopplevelse
Les mer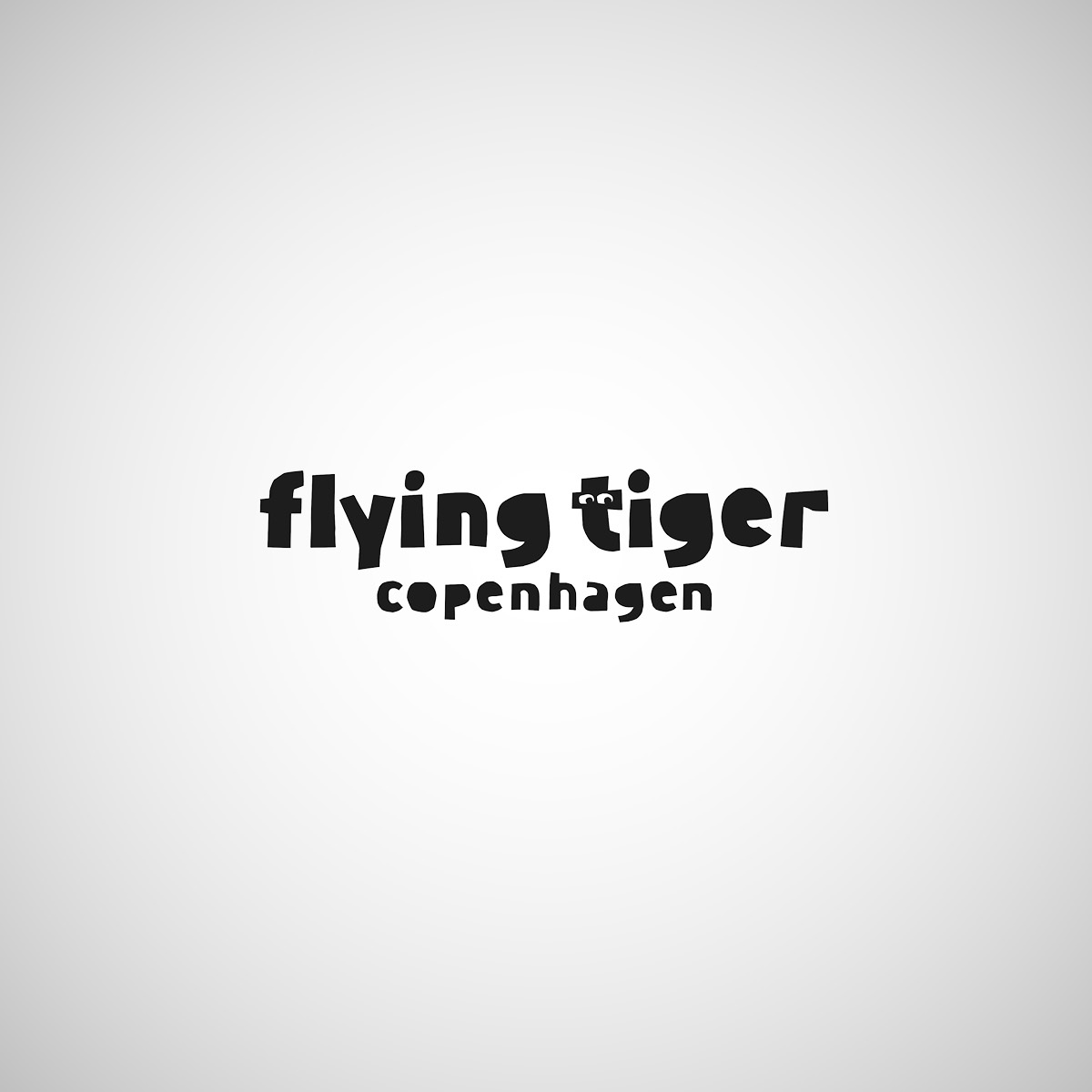 Flying Tiger søker Assisterende Butikkleder
Forestill deg en jobb hvor dagene flyr av sted, en arbeidsplass omgitt av kreative varer, og morsomme kollegaer som vet å ha det gøy på jobb. Et sted med glade og lojale kunder. Sånn er det hos Flying Tiger Copenhagen, og vi vil gjerne ha deg som vår nye kollega!
Les mer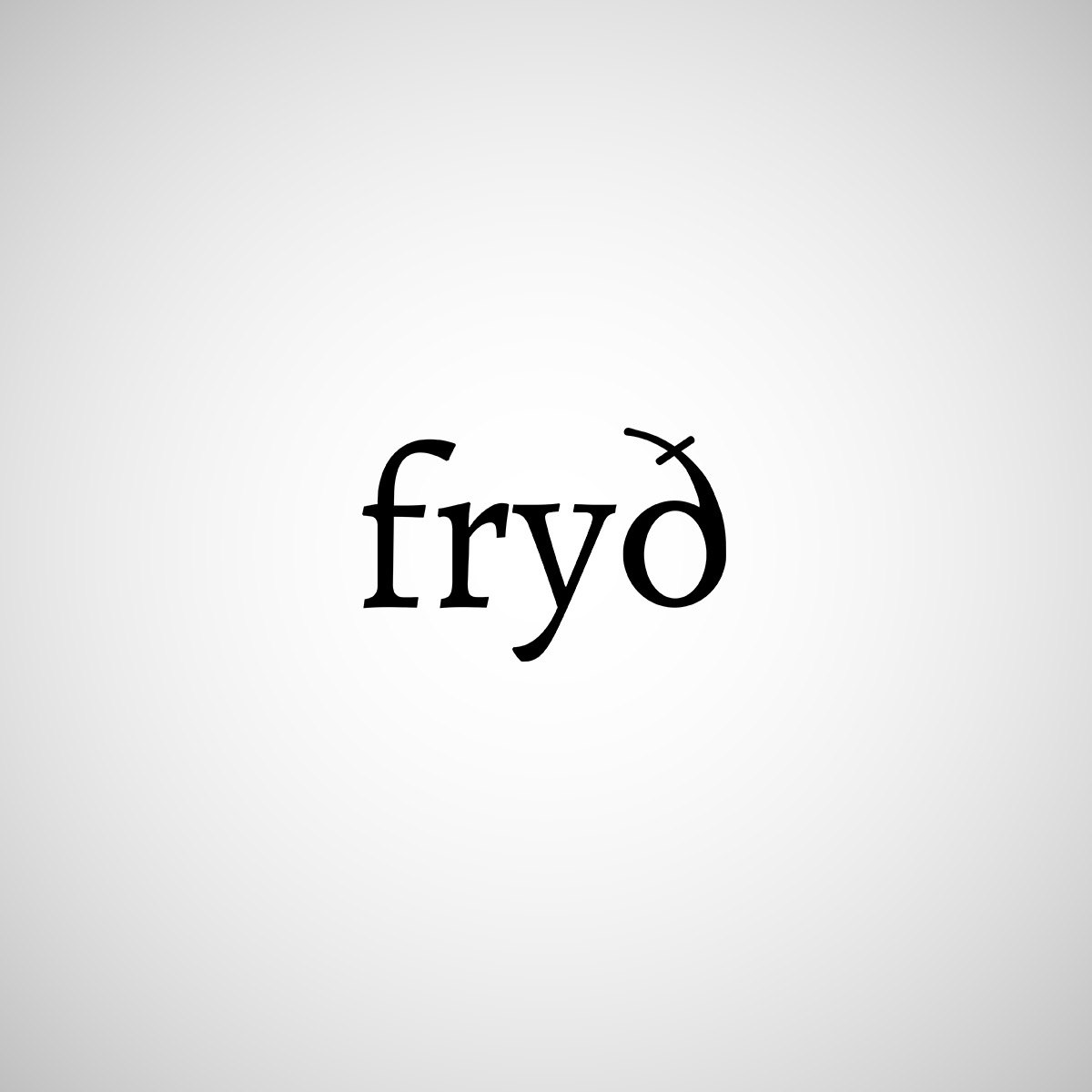 Fryd søker kjøkkenassistent, deltidsstilling
Fryd er en koselig kafé med ca. 50 sitteplasser som holder til på Jekta Storsenter i Tromsø. Vi serverer lunsj og middagsretter, ferskbrygget kaffe, påsmurt og kaker. I tillegg har vi litt interiør, vesker, linkjoler og gourmet produkter.
Les mer
Parking
At Jekta, you'll find 1500 free parking spots. You can park both indoor and outside, where we've got facilities that cater for "unlimited" vehicle height (bus/RVs).

You'll also find a charging station outside of Obs for electric wehicles. 12 spots where 4 are fast chargers (50KW each).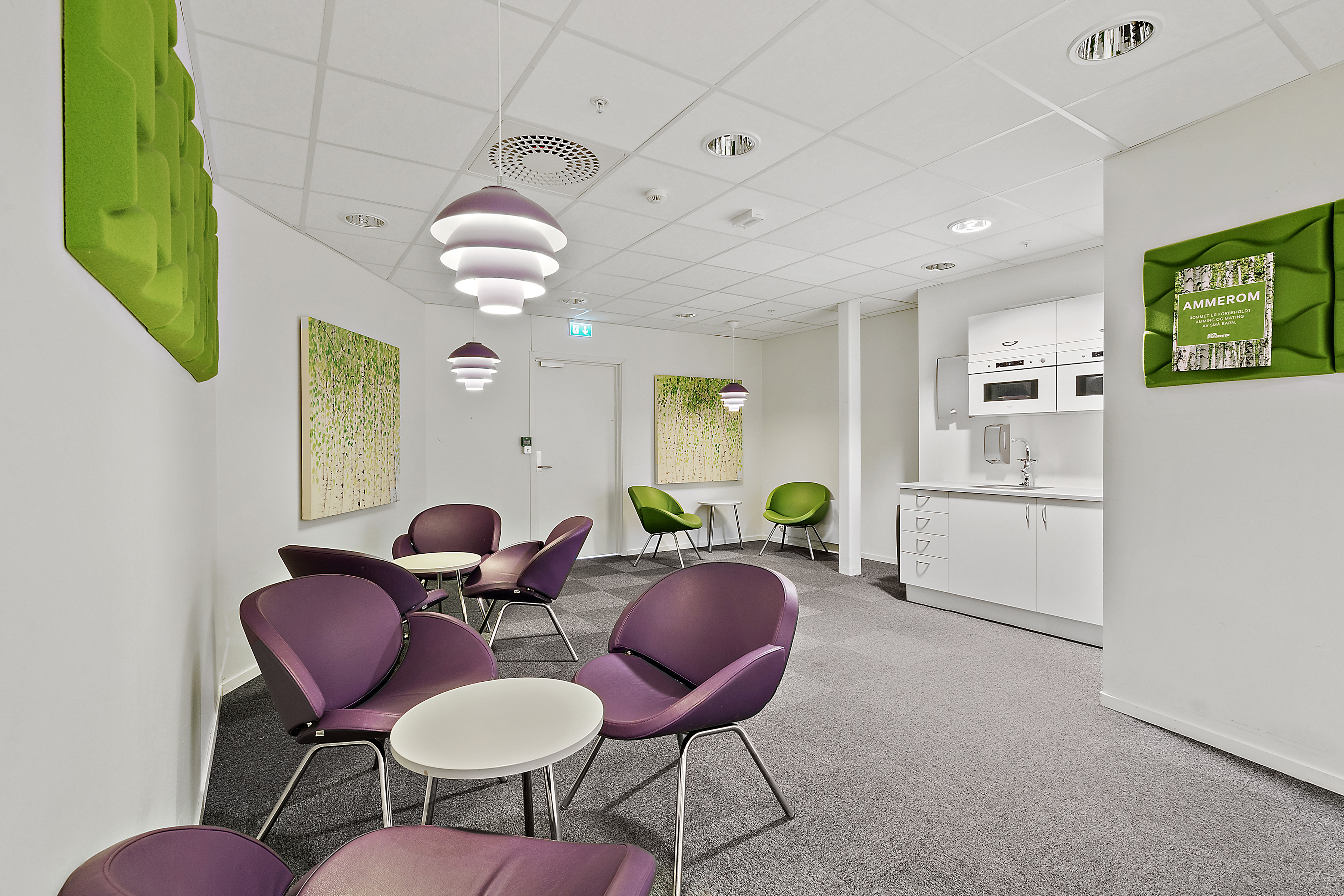 Nursing rooms
On the first floor, next to Bikeriet, you'll find amenities for toddlers. Here you can change diapers and feed you baby in a nice and calm environment.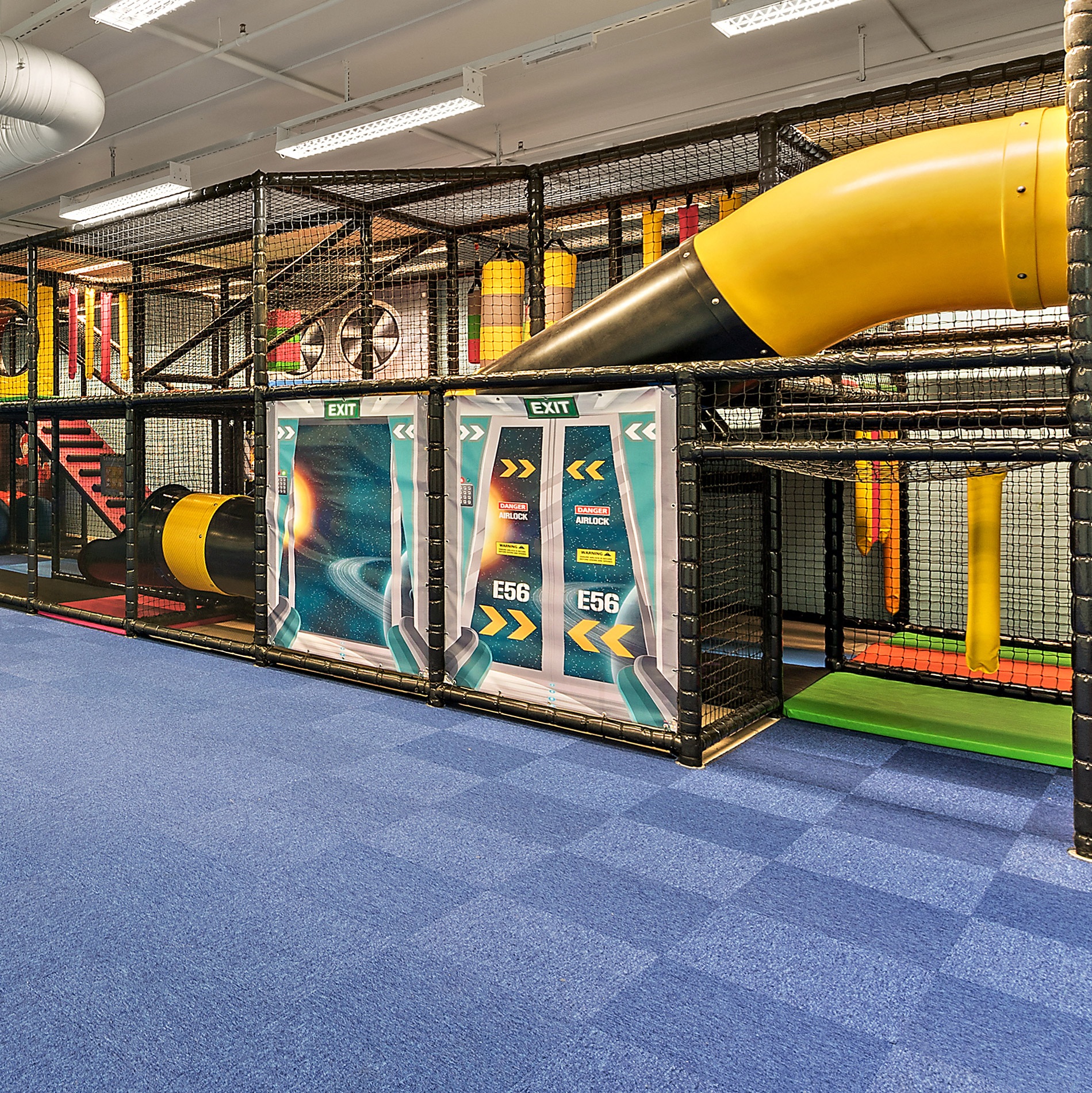 J.J's children's park
Kids from ages 4 to 10 are welcome to play in our children's park for 20 NOK per hour, maximum duration 2 hours. Opening hours Monday-Friday 11-19, Saturday 10-18.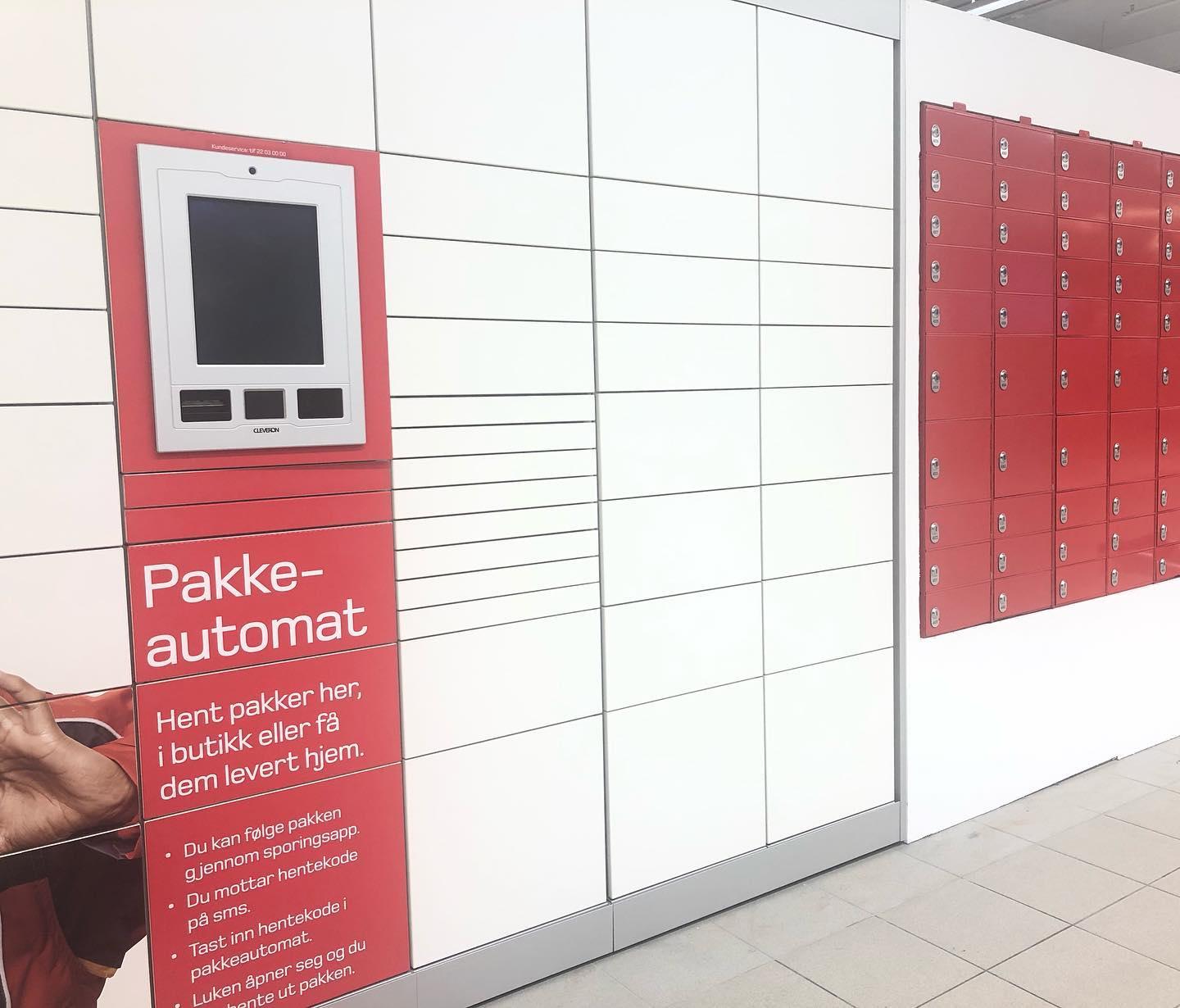 Postal Services
You'll find Northern Norway's largest "post in store" at Obs. Floor 1 next to the Obs Information counter.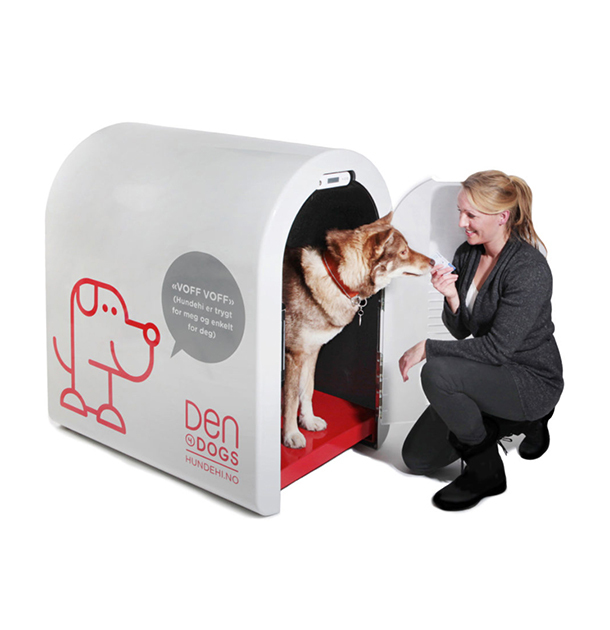 Dog parking
We've got 3 dog houses from Den4dogs located at green entrance in P1. Temperature-controlled, disinfection between each use, and electronic lock. Wireless key card available at our information center.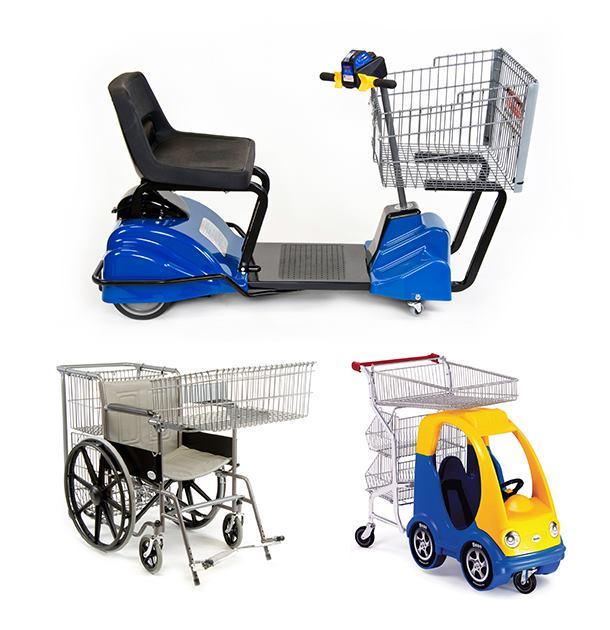 Shopping carts
Shopping carts with shopping basket and crutch holders are available. Use a 20 NOK coin to unlock.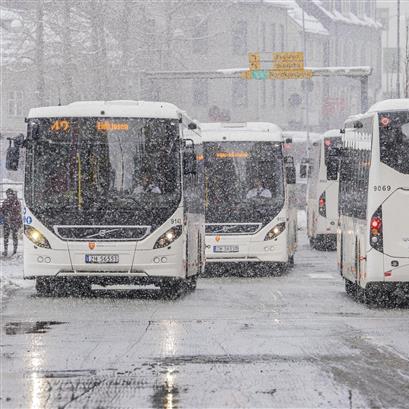 Bus cards
Bus cards can be purchased and topped up by the security guards at our information desk.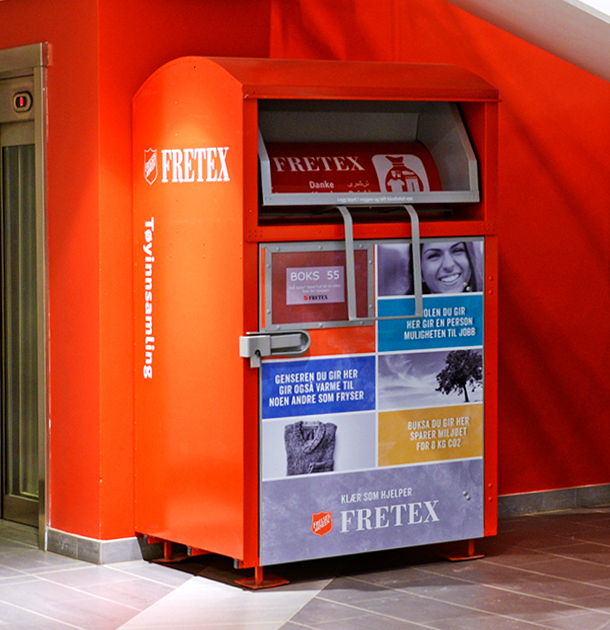 Fretex donation bank
Located under the stairs on our ground floor.